Please, don't tell me I'm always late to the party, I already know that. This blog has been on hiatus for months and now the time has come to make it alive again, all thanks to the wonderful Late Levels and Living Lightning crew and their #LoveYourBacklog week. The rules are few: a blogger has to look at their collection of unfinished games, have a moment of retrospection and answer a few questions on their blog. The event is supposed to finish on Sunday, so I better start writing right now.
Game most likely never to be played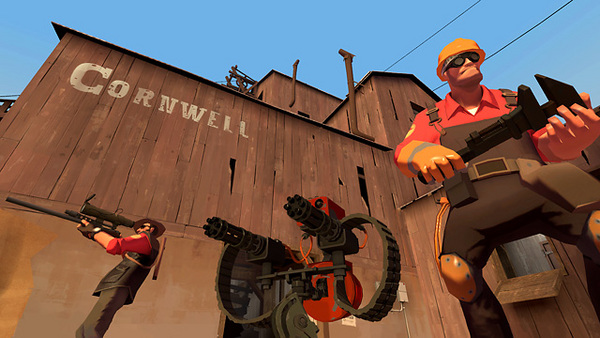 Usually I'm very careful when buying games and I pick up the titles I'm pretty sure I will play sooner or later. However, a few positions in my Steam library are there just by accident. Some games were parts of bundles I bought during sales, others were available to add for free and I did just in case, even though I wouldn't be interested in them. One example of this is Team Fortress 2. Sure, I'm being told it's a real classic and fun to play, but I spend little tame in online games and prefer semi-realistic shooters like Verdun or Rising Storm 2 Vietnam anyway. In comparison with them, TF2 looks too cartoonish and wacky so it will probably remain locked in my own Steam dungeon forever, no regrets whatsoever.
Shortest game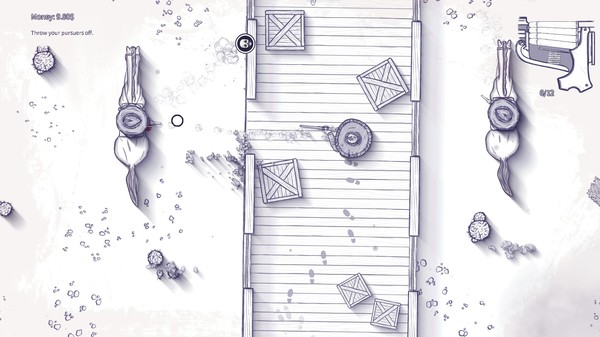 12 is better than 6. According to the reviews, it's a mediocre clone of Hotline Miami with little to none replayability. I still want to play it because of the setting and unique visuals, but I'll do my best to finish it as simple as possible, because there are many better games waiting for me.
Longest game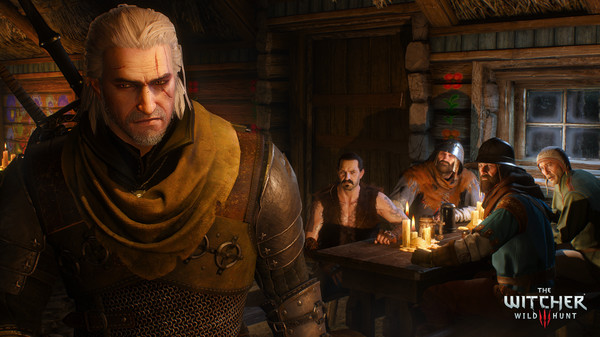 A good friend of mine borrowed my his copy of Witcher 3 and it's still waiting for its chance. Since I still have to finish my New Vegas, Fallout 4 and Skyrim playthroughs, poor Geralt will have to wait just a little more, but when I finally start it, I'm sure I'll want to play it to the fullest, including all DLCs.
Game which has spent the longest time on the backlog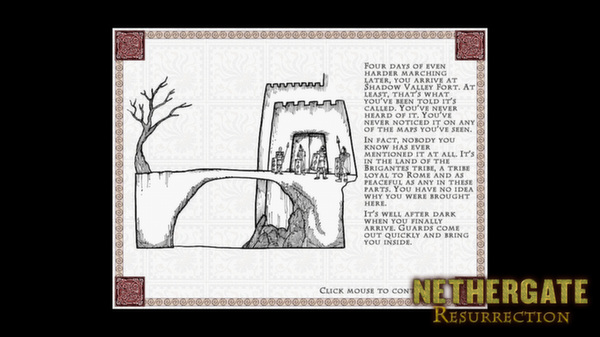 That must by Nethergate, an old and rather obscure cRPG made by Spiderweb Software studio, more known for their Avernum series. Long time ago, I played the demo version as a happy teenager and loved it for its story and setting mixing fantasy lore with historical events centered around a rebellion of native Britons against their Roman oppressors. To my shame, it was one of my first purchases on Steam but I'm still waiting for the proper moment to play it through. Maybe in March?
The person responsible for adding the most entries to my backlog
Many such people. I have the luck to have a few friends who still play video games, despite being Respectable Adult Citizens with Many Responsibilities, and are always ready to talk about them and give recommendations. The special award goes to That One Friend whose tastes are exactly the same as mine and who convinced me not just to buy some strategy or RPG games, but also provided some useful tips when I played them.
All right, that's it. If you're reading this and are curious about the rest of my collection, feel free to click the picture above.
Thanks again to Kim and Ellen, this was fun and I can't wait to do another challenge.